Coming Soon: Gandy Center/Pirates Cove/Riviera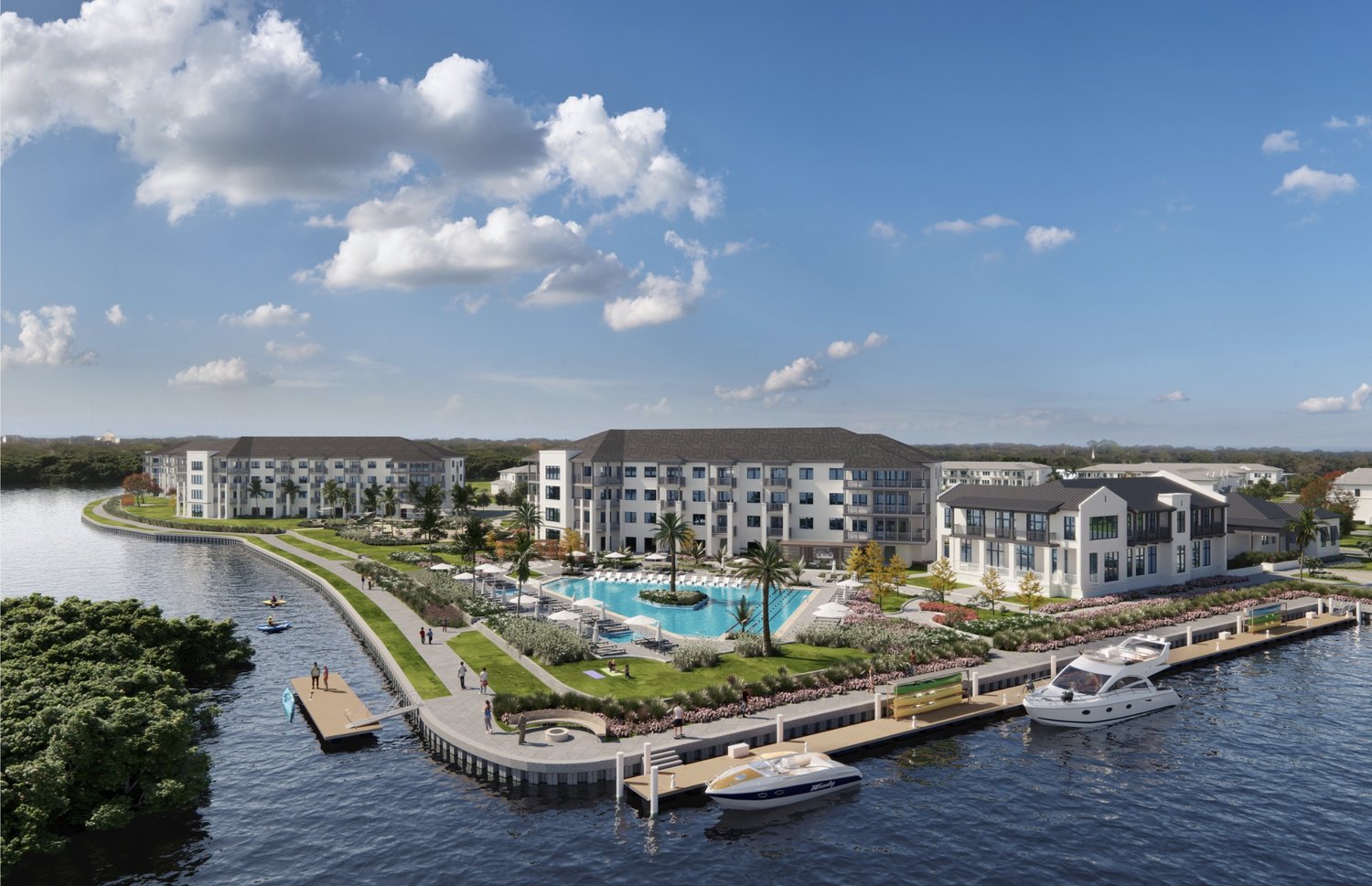 39-acre planned mixed-use residential development on Gandy Boulevard. The development will encompass 3,000 linear feet of prime water frontage and will feature 470 residential units - a mixture of waterfront apartment units and rental townhomes. Among the residential amenities are a pool, clubhouse, volleyball court, playground, and recreational field. The project also includes a public boardwalk with a kayak launch as well as an 8000 sq ft waterfront restaurant and marina with both wet and dry slips, some of which will be available to the public. A construction timeline for the project has not been announced.
Construction has begun and values of surrounding properties will increase.
Call Glenn for more information on homes for sale in this area.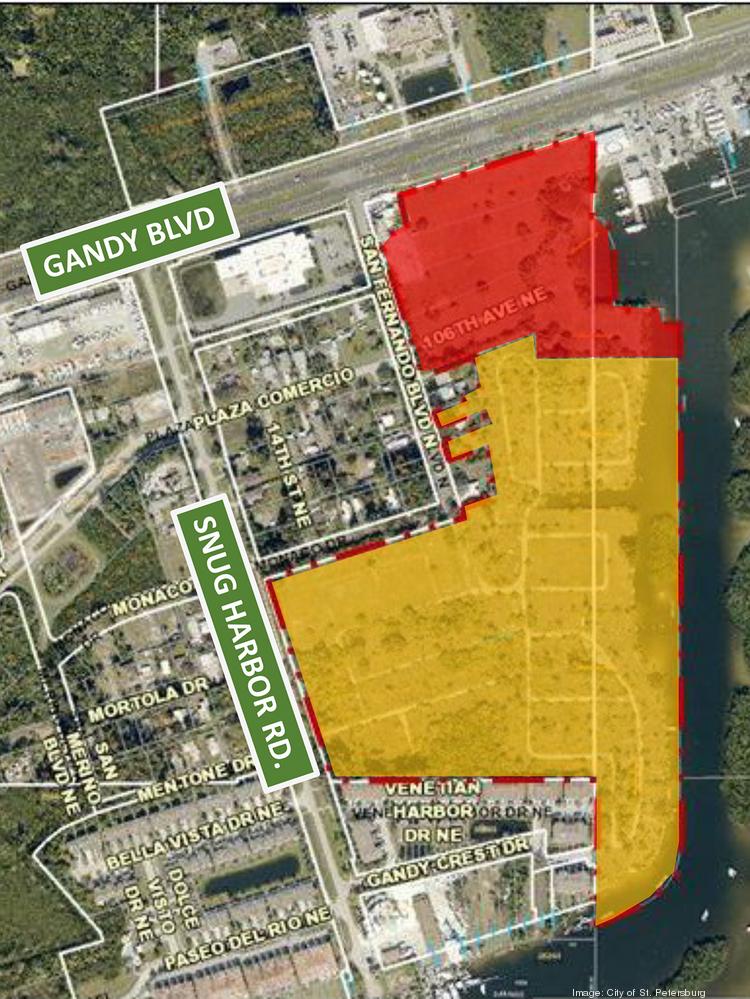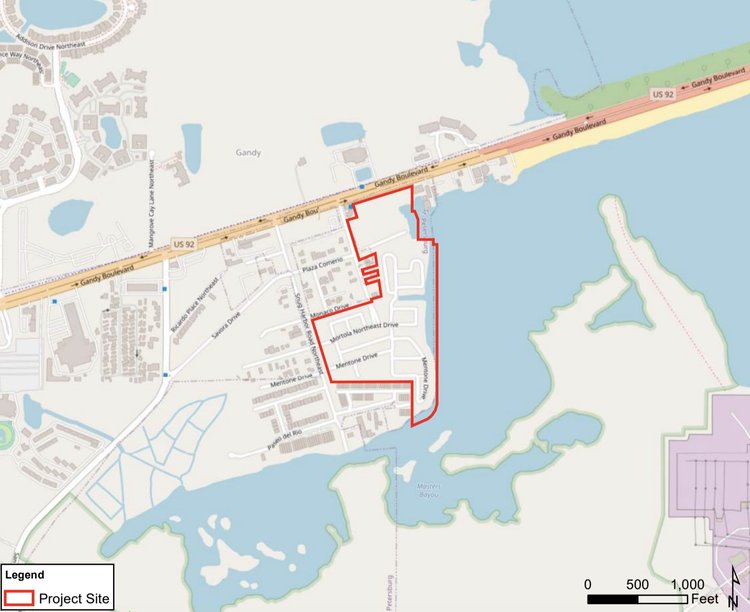 snug harbor buyer interest