Say Goodbye to Home-selling Stress
With nearly 10,000 buyers in our database, our homes sell faster and for more money
than any other real estate team in the local market.
With The Musto Group at Charles Rutenberg Realty you can concentrate on buying
and moving and NOT on worrying whether your house will sell.
We will sell your home GUARANTEED or we'll Buy It!*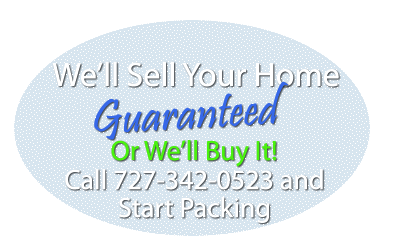 THE MUSTO GROUP HAS THE BUYERS!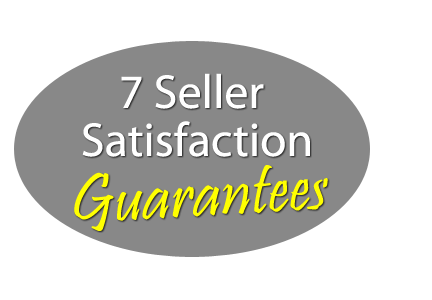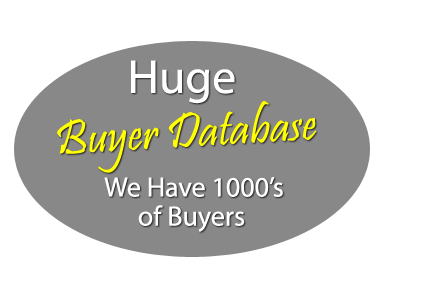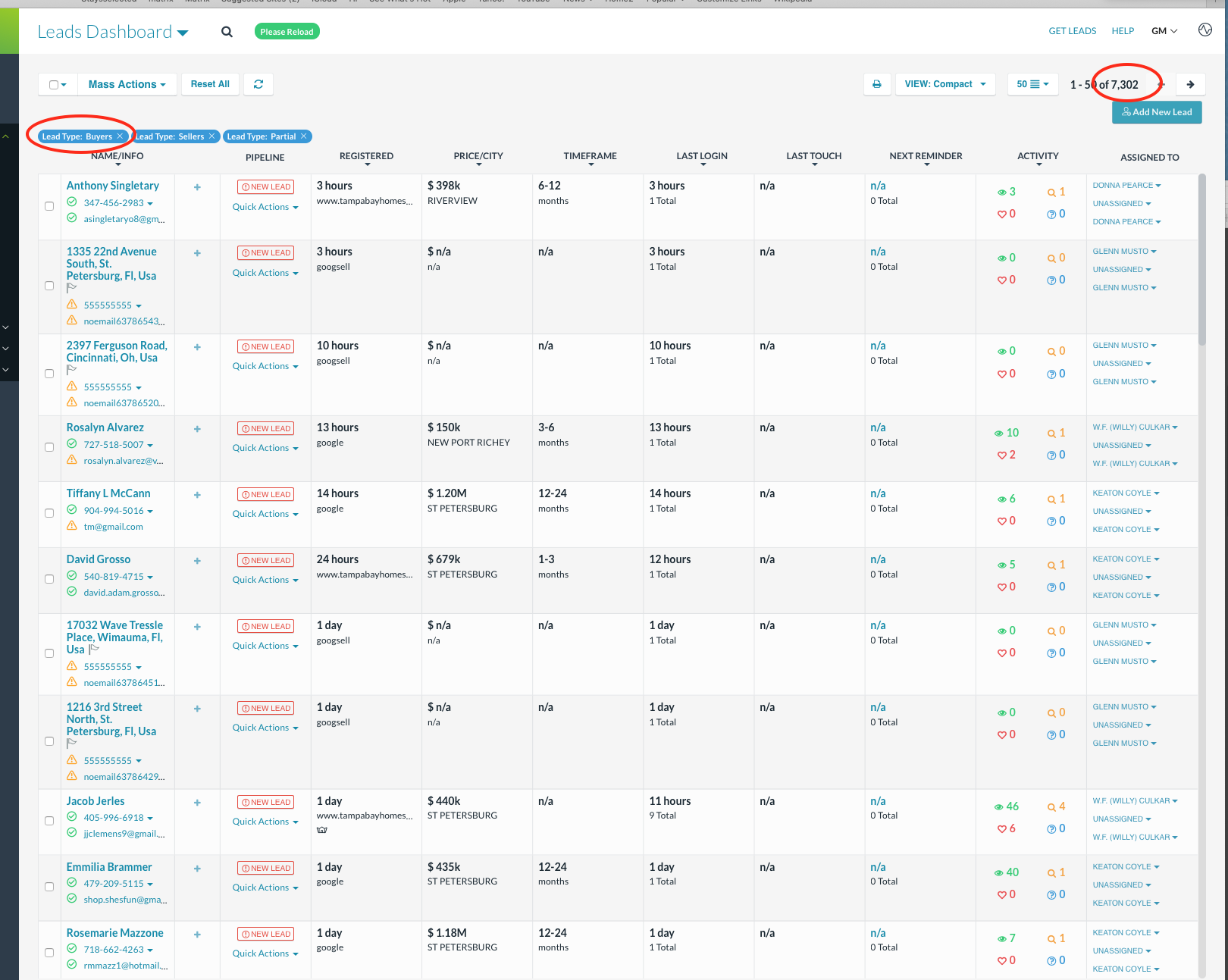 Database screen shot 12/01/2022
Our group now has nearly 10,000 buyers in our database and it's growing every day.
Most of these buyers are READY to BUY NOW.
We may already have the buyer for your home.
OTHER AGENTS TELL YOU HOW THEY "PLAN TO" MARKET YOUR HOME....
WE HAVE ALREADY BEEN MARKETING FOR BUYERS BEFORE YOU EVEN DECIDED TO SELL!
"We will show you the names and addresses of at least 100 qualified
buyers who are candidates to buy your home!"

We Will Sell Your home at a price acceptable to you GUARANTEED in writing or we will Buy It!*
*Subject to terms of "Seller Protection Plan" at time of listing
Your home is more likely to sell when you authorize us to sell it,
because we've sold 99% of all homes we've ever listed!
Call us at 813-610-4684 to match up one of our buyers with your home then start packing!
Charles Rutenberg Realty is the #1 Real Estate Brokerage in Pinellas County with over 2200 agents
and $2.5 billion in volume for 2022. Over 9000 homes sold!
Glenn Musto was in the top 10 of those 2200 agents for 2 years running.†
When you hire us you not only get us, you get 2200 agents working to find buyers or sellers for you.
Call Glenn Today! Cell Phone: 813-610-4684