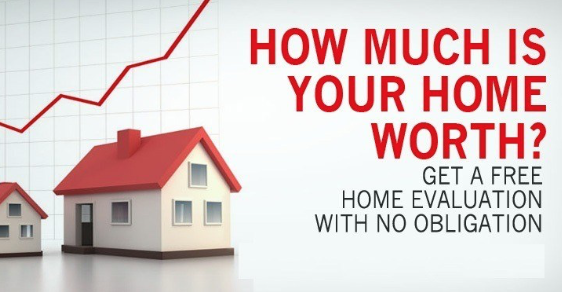 Far more accurate than web-based valuations because we ask the right questions about your Tampa Bay Area home.
You will receive the exact value that your home will bring in the current market.
We can also give you tips on inexpensive things to do to sell your Tampa Bay Area home for $8K to $10K more.
We will help you determine exactly how much you will get in your pocket at the closing table.
It's Free and there is no obligation.
Call Glenn @ 813-610-4684